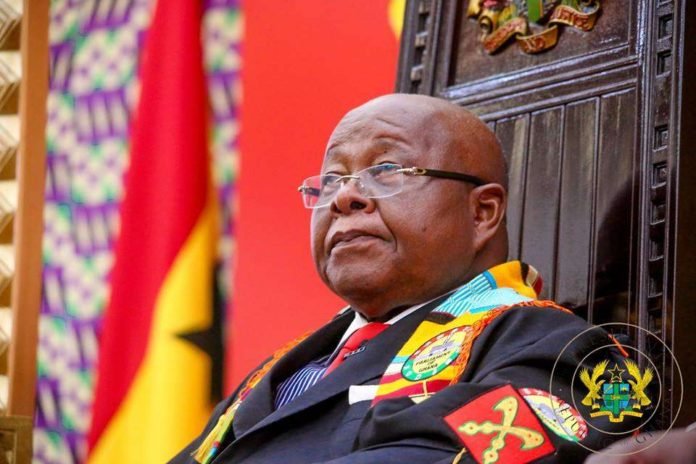 The Imposition of Restrictions bill has been passed by Parliament Friday.
The bill which grants the president legitimacy of action during disasters was passed after concerns of the Minority were addressed.
The Minority who had earlier opposed provisions of the bill now say the controversial areas have been removed.
It was laid in the House under a certificate of emergency.
The purpose of the bill is to provide powers to impose restrictions on persons in the event of disaster, emergency or similar circumstances, to ensure public safety and protection.
According to the Memorandum of the bill, the government on the ongoing issue of COVID-19 has found it expeditious to develop a legal framework to provide generally for expeditious interventions by the government in the event of unforeseeable emergencies.
Source: Ghana/Starrfm.com.gh