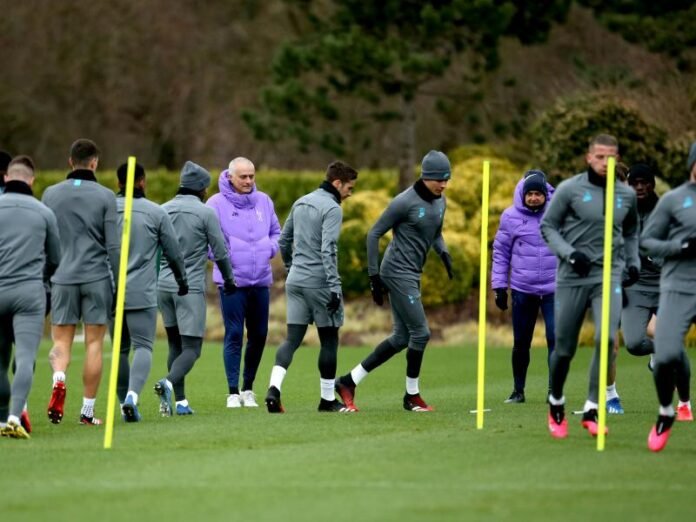 Jose Mourinho and his Tottenham Hotspur camp have decided to conduct live training video sessions with the players, as social distancing has been advised by the Premier League during the coronavirus pandemic.
The league is set to resume on April 30 and clubs are trying to ensure that all players stay fit while home.
The players have been working from home and midfielder Harry Winks also claimed that this is a new thing to them and adjusting is needed.
"It's a bit strange for all of us, but I've got my head around it," Winks told the club's website.
"We've all been given a schedule, but it's flexible, we can do it in our own time. So, for instance, I might have a lie in one day, but then I'll work later. The important thing is to get it done."
Spurs are four points behind fifth-placed Manchester United, whom they were due to play before the coronavirus led to the Premier League being suspended with nine games remaining.
Source: tottenhamhotspur