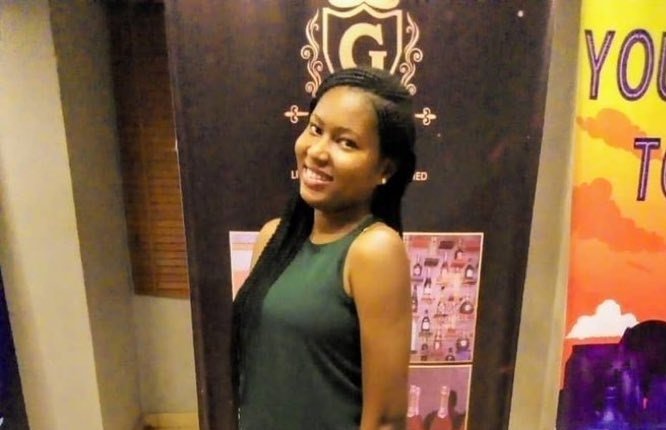 There is public outrage in Nigeria after a female student at the University of Benin died on Saturday after being raped inside a church.
Local media reported that the victim, Vera Uwa Omozuwa was raped inside the Redeemed Christian Church of God building on Wednesday after she entered the church to read.
Some men were reported to have made their way into the church auditorium where they struck her in the head with a fire extinguisher, raped her and left her for dead.
A security guard at the church reportedly found her in a pool of blood and informed his superiors at the church.
The 22-year-old victim, who was unconscious, was rushed to the University of Benin Teaching Hospital where she narrated her ordeal. She, however, succumbed to her injuries three days later.
The case was reported at the Oregbeni Police Station, Benin.
According to friends of the deceased, she only recently gained admission into the federal university and had yet to do matriculation as of the time of her death on May 30, 2020.
Several Twitter users wondered how the deceased was killed in broad daylight and inside a church.
Source: The Punch