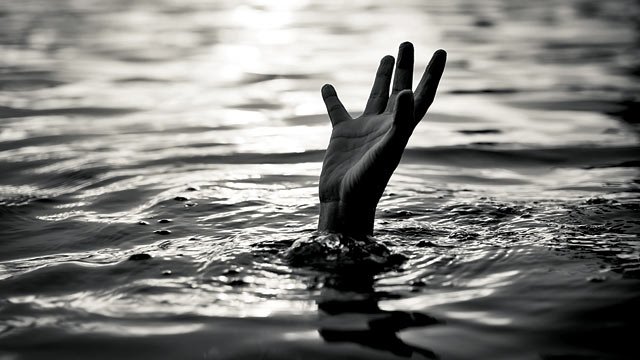 A 60-year-old woman has been confirmed dead, as seven other persons have gone missing after a boat capsized on the Volta Lake
According to reports, the boat was sailing from Dzemeni to Agalakope in the Afram Plains North District of Eastern Region and capsized following a heavy rainstorm yesterday.
Speaking to Agoo News Ebenezer Kojo Nyavor, Assemblyman for Anidzi Electoral Area Raphel Kporxa, said he had the information around 5 pm yesterday from a passenger who was onboard a different agro-motor (boat) from Dzemeni downtown to a community called Madagascar.
According to him, "the passenger said there were two boats coming but before they realized one had not even landed, so they were tracing to find out whether there was something going on on the lake. Before they got there about eight people gone in the water. He was then informed that about 50 passengers were on board.
"Immediately one dead body was found, the rest were in the lake so I put heads together with the opinion leaders including the chief to send some people this morning to see whether we can find them."
The surviving passengers numbering around 40 managed to come out from the river. Some have visited the hospital for treatment whiles the body of the deceased has been deposited at Donkorkrom mortuary.
The missing people include two males and five female whose bodies will be searched for.
Source: Ghana/Starrfm.com.gh/103.5FM