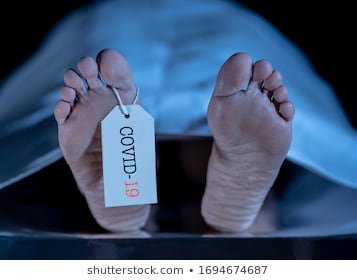 Ghana has recorded two more COVID-19 cases taking the death toll to 301, according to the Ghana health service.
Currently, the West African country which has seen a significant decline in active cases has a total confirmed cases of 46,482 after recording 38 new ones per the latest update.
The active cases stand at 530 with 45,651 recoveries. Sixteen patients remain in severe situation as three others are on ventilators.
The Ghana Health Service (GHS) reports that 37 cases have been recorded at the Kotoka International Airport since it was re-opened to human traffic on September 1, 2020.