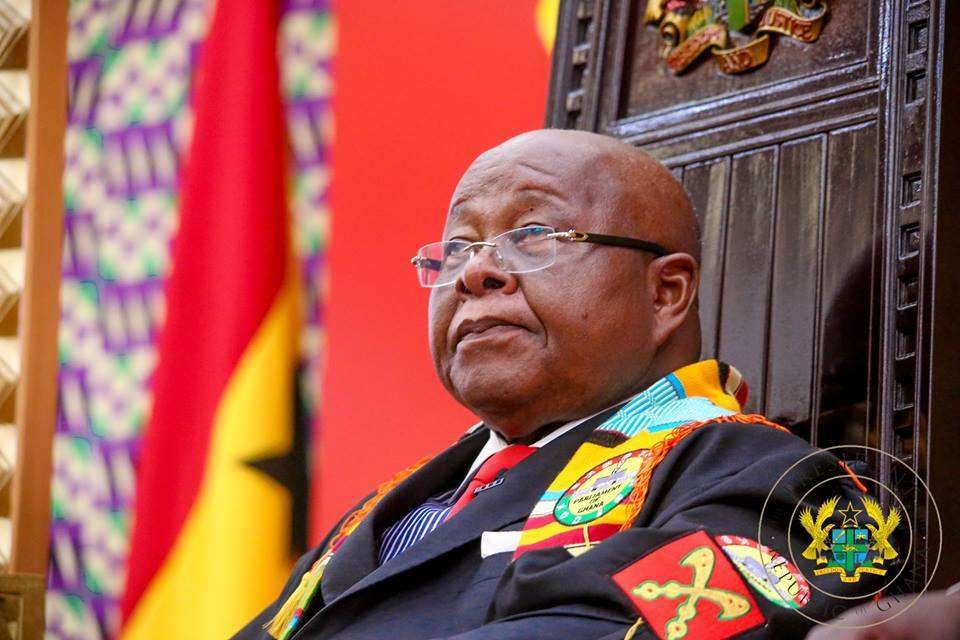 Security Analyst Adam Bonaa says providing lawmakers with personal police protection will not change the sense of insecurity among Members of Parliament.
According to him, modern security is more of intelligence gathering than physical presence of personnel.
The comment comes on the back of the deployment of 200 police officers by the interior ministry for the protection of lawmakers in the country in the wake of killing the Mfantseman MP Quansah Hayford.
Speaking to Francis Abban on the Morning Starr Wednesday, Mr Bonaa said the MPs have ambushed the country with their quest for personal security.
"What science went into assigning police officers to MPs? Let's put in more security measures that will protect everybody. It's not a good call because the soul of every security architecture is intelligence. You can put out all the security personnel but if your intelligence is poor, it won't go anywhere," he said.
He stressed: "If you are going to pick these police officers from our communities and put them into soft SUVs, not bulletproof SUVs, what would they do when they run into a roadblock? What are they going to do? Once you lack intelligence, there's nothing we can do when it comes to security. This is rather an ambush by our MPs, but that's the beauty of democracy and I hope the security situation will not worsen. But I foresee a worsening security situation".
Source: Ghana/Starrfm.com.gh/103.5FM