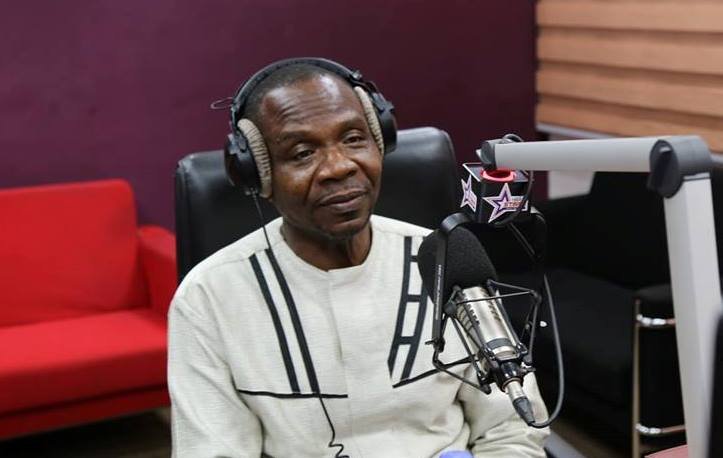 The Ghana Journalists Association says it is dumbstruck by the Judicial Service directive asking the media to remove all negative stories about judges sitting on the 2020 election petition.
"This hurriedly convened press conference has been triggered by a statement by the Judicial Service in which it ordered the media to " immediately pull down " from their platforms " statements and speeches which convey , and / or insinuate hateful, spiteful, vengeful, incendiary communication against justices of the Supreme Court, especially, those hearing the election petition. Furthermore, the media must prevent the publication of such statements and speeches. The Judicial Service then threatened to take , what it called , " appropriate action to ensure that the media do not abuse the right to free speech," a statement by the GJA said Monday.
It added: "Ladies and gentlemen of the media. The GJA is, to put it mildly, dumbstruck in reading this obnoxious directive pregnant with insidious threats to media freedom in Ghana which is touted as a land of freedom and justice. With all due respect, this is scandalous.
"It is universally acknowledged that media right is not absolute , but qualified. And legal experts teach us that such qualification must chime with the dictates of the law, due process , and must be exercised in such ways as to achieve legitimate aims and objectives.
"In crafting the scandalous statement, the GJA is principally of the view that the Judicial Service ought to have avoided any impression or situation that has the tendency to instill fear and promote a culture of silence into which Ghana had been enveloped during the period of autocratic misrule".
Meanwhile, the Executive Director of the Media Foundation for West Africa (MFWA), Sulemana Braimah has said no institution in the country can compel Ghanaians to respect it.
"What kind of statement will be deemed hateful and all these words that the letter put there because there were no examples of publications. If a media house thinks there's something wrong with what the judiciary is doing, criticisms are in order but it shouldn't be direct attacks on them.
"I think I must say no institution can force the masses to accord it with respect. As a country, we must be mindful of how we are taking our partisanship and not to undermine the institution that's supposed to keep our democracy going," he told Francis Abban on the Morning Starr.
Source: Ghana/Starrfm.com.gh/103.5FM