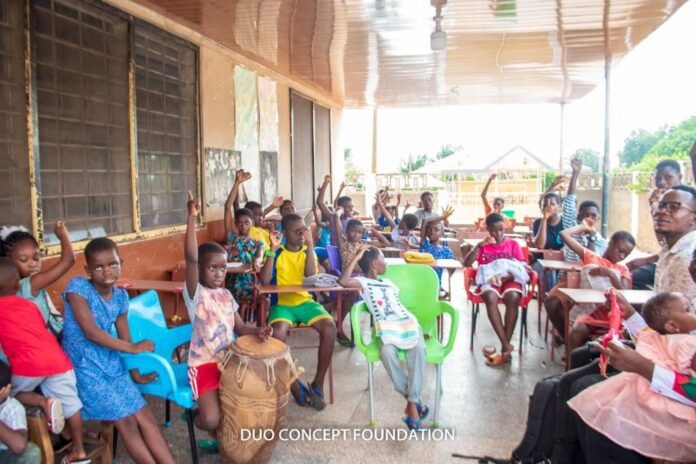 A Lead Founder of the Duo Concept Foundation, Kate Addo has urged managers of children's homes across the country to prioritize the safety and needs of children under their care, in the wake of the increasing rate of child trafficking and abuse.
She urged managers of these facilities to put in place strict safety measures to ensure vigilance and accountability of every child in their care.
Ms. Addo made these remarks during a visit by the Duo Concept Foundation to the Great Missions International an orphanage home-based in Nungua as part of the Easter celebration.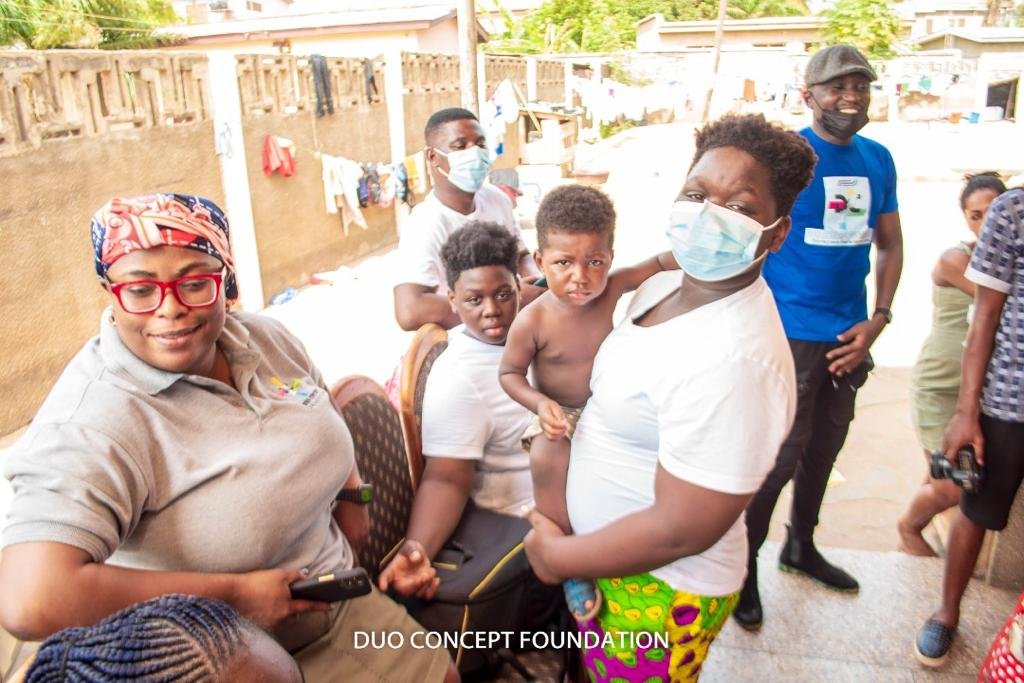 The organization embarked on Operation Clean Towels for Every Child Initiative to improve personal hygiene at the facility and also to familiarize themselves with the conditions and needs of the home.
As part of the visit, the group donations including toiletries, school bags, reading books, food items, water and drinks to support the operations of these homes.
The Duo Concept Foundation since its inception has supported over hundreds of deprived children with the aim of elevating the conditions most of these children are confronted with. The Duo Concept Foundation is an initiative championed by Co- Founders, Panin and Kakra Acheampong.