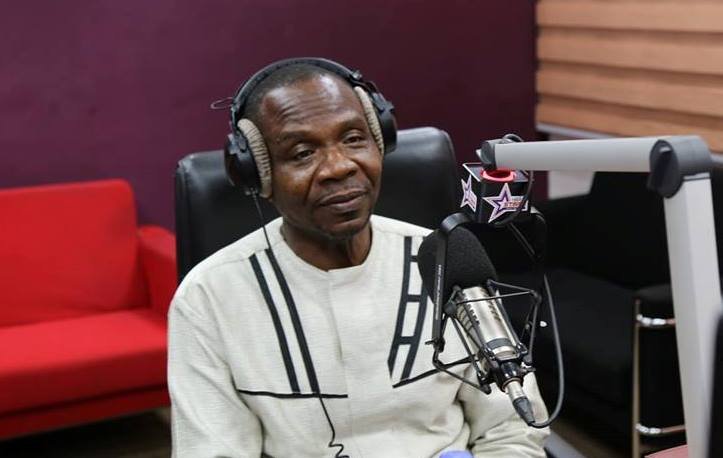 The Alliance for Social Equity and Public Accountability (ASEPA) has called for the removal of the President of the Ghana Journalist Association Affail Monney over his comment that Citi FM's Caleb Kudah breached journalistic principles when filmed abandoned vehicles at the National Security headquarters.
"We believe Mr. Monney cannot continue to hold himself as the President of the GJA after such reckless display of not just cowardice but individualism, and failing to uphold the interests of all journalists in the country. We are therefore calling for the immediate removal of Mr. Affail Monney as GJA president. This is the only way the GJA can distance itself from the comments of Mr. Monney and show solidarity to their compatriots," a statement signed by the Executive Director of ASEPA Mensah Thompson said.
Meanwhile, Caleb has recounted how he was physically assaulted by officers of the agency.
"They took me to a police post where I met DSP Azugu but this time the gentleman had told everybody that I had come there and breached the protocols trying to cause problem.
"All the police officers there became agitated and aggressive towards me so they took me to a smaller office and I showed them my ID and I told them that I am from Citi, I agree I shouldn't have taken them, let's delete it and please let me go but they wouldn't," he told CITI TV in an interview Wednesday evening.
He said the officers took his phone and started impersonating him by chatting with one of his colleagues in the office through his phone.
"They were still beating me slapping me from the back, I will be talking to another one and someone will come and slap me from the back and you feel dizzy at once. At this point, they had handcuffed me and every now and again one will come and press it harder so that I feel the pain.
"Along the line, a man identified as Agyeman came in and I tried to talk to him, and immediately, he asked me to kneel down and he kicked me in the groin. I tried to plead with him that Sir they have beaten me enough. I beg you please let me go because he told me to kneel down, he kicked me in the groin.
"They had taken my phone and they were looking through my chat and then they found out that I had sent photos to Zoe that is when the gentleman started chatting Zoe as though I was the one talking to her."
Source: Ghana/Starrfm.com.gh/103.5FM