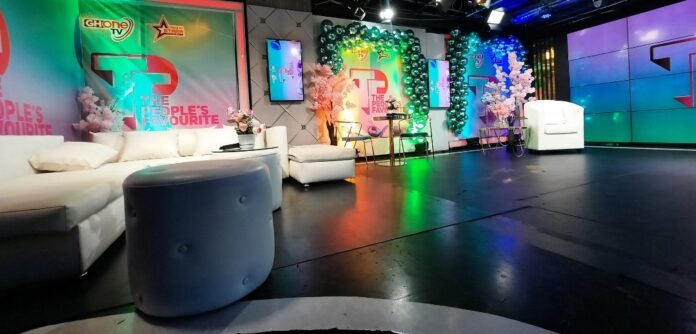 The EIB Network on Friday, June 11, 2021, launched its highly publicised awards scheme  'The People's Favorite' (TTP) to celebrate outstanding brands in the country.
According to management, the awards will be an annual scheme that will give the public an exclusive right to decide which brand or corporate entity stands out by way of customer care and experience.
GHOne TV presenter Natalie Fort is the face and presenter of the event.
Information about the awards will be posted on social media handles of the EIB Network for public engagement.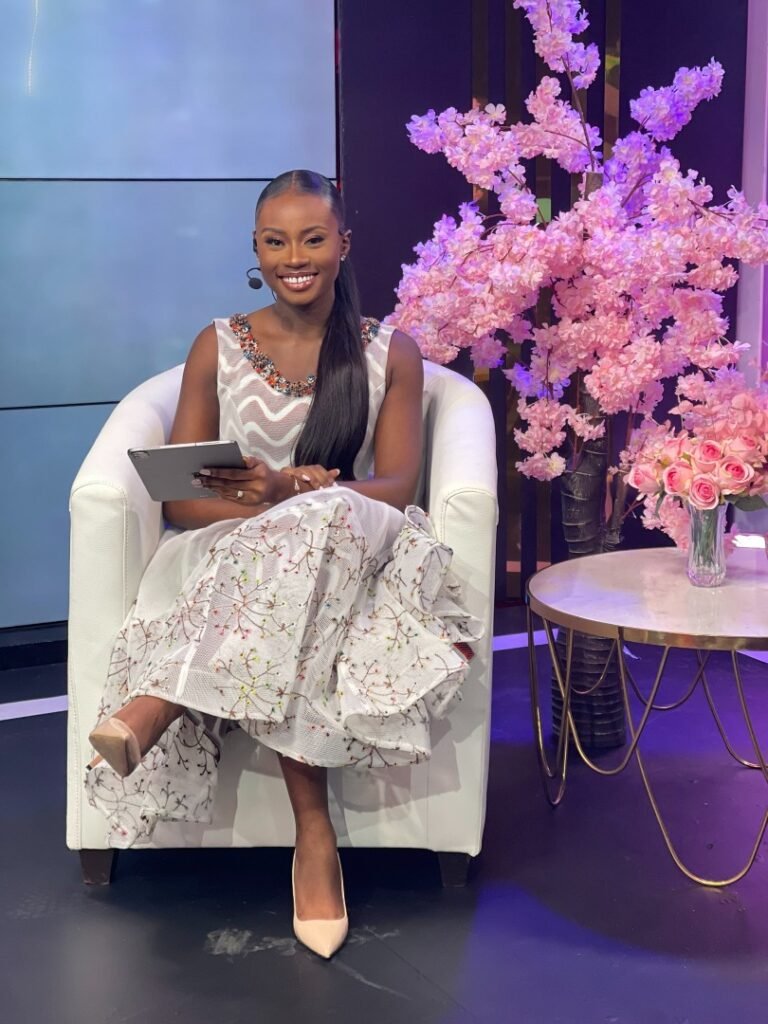 Below are some of the categories which will be considered under the scheme
• SPORTS – Local Football Team of the Year/Club Supporters of the year
• HEALTH – Public Hospital of The Year/ Polyclinic of the Year
• BANKING – Bank of Year
• INSURANCE -Company of the Year
• AD AGENCY- and Advert of the Year
• HOSPITALITY – Hotel of the Year, Resort of the Year, Pub/Club of the Year
• ACADEMIA – Tertiary Institution of the Year/ Senior High School of the Year and Basic school of the year
• REAL ESTATE COMPANY OF THE YEAR
• INDIGENOUS PRODUCT OF THE YEAR
• TELCO OF THE YEAR
• CUSTOMER CARE OF THE YEAR
• EVERYDAY BRAND OF THE YEAR
• TRANSPORTATION – LOCAL AIRLINE OF THE YEAR, INTERCITY TRANSPORT COMPANY OF THE YEAR
Nominations for the awards soon open on all EIB's social media platforms.
Source: Ghana/Starrfm.com.gh/103.5fm