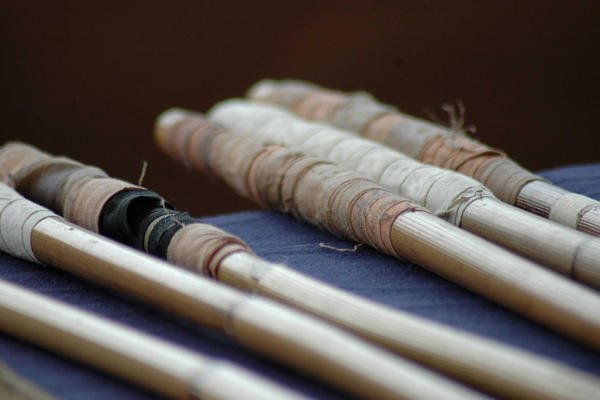 The Headmistress of the Komenda Senior High School Ama Sika has given a female student 40 strokes of cane for leaving campus without permission.
The student, Mensah Sarafina, has had her buttocks sored after she received the lashes.
She had gone home with her mate on Sunday, June 20 to take food since she was a border.
The victim told Kasapa FM's Yaw Boagyan that on Monday evening around 4 pm the Housemistress called her and her friend and ordered them to kneel down which they obliged.
Boagyan reports that after kneeling down, the housemistress gave Sarafina forty strokes on her buttocks causing blood to clot in that area of her body.
She reportedly showed what had happened to her to the housemistress who subsequently told her to wait till the next day to go to the infirmary for treatment.
She however refused to go to the infirmary and rather went to the hospital.
Efforts to reach the headmistress have proven futile.
The incident has been reported to DOVVSU for investigation
Source: Starrfm.com.gh/103.5FM/Yaw Boagyan