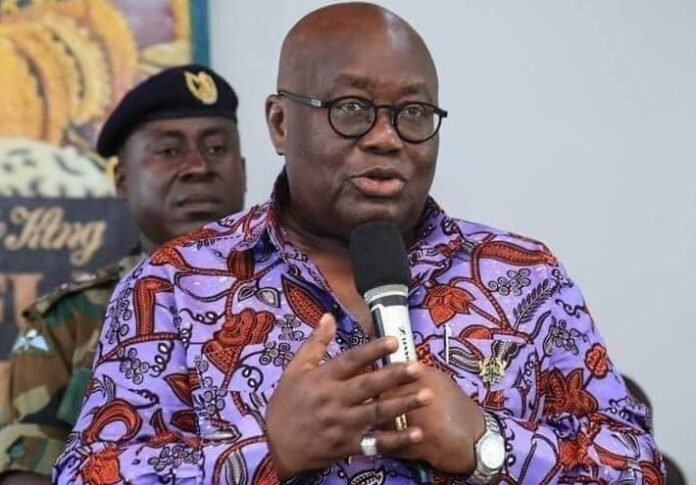 President Akufo Addo has admitted that he made a mistake in his comments on the construction of a Harbor in Cape Coast.
The President during his tour of the Central region earlier this week claimed that neither he nor his party promised to build a Harbour in Cape Coast. His comments came as surprise to many Ghanaians and subjected his Vice President, Dr Mahammudu Bawumia to public ridicule.
Dr. Bawumia during the NPP manifesto launch at the University of Cape Coast assured the residents of Cape Coast that given another four-year mandate in the December elections they will construct a new harbour and an Airport in the Central regional capital, Cape Coast.
The Vice President reiterated that it is very important that the central region gets its own airport to help with tourism and the development of the country.
"We are going to build a new harbor and a new airport in Cape Coast. It is very critical…that the central region gets its own airport," Dr Bawumia said.
However, President Akufo during his tour of the region said his administration never promised the region a harbor.
"The commitment was never to a harbor; it was to a landing site," he said.
But Speaking in an interview on Peace FM on Thursday, October 21, Mr Akufo-Addo said he erred in his comments and went ahead to apologise to the people of the Central region.
"Let me confess, I made a mistake on the Cape Coast [Harbour], even with the mistake we have to have a rethink. We cannot have a Harbour at Takoradi and Elmina and have another one at Cape Coast. But I have to apologise to the people of Cape Coast. Presidents are humans and they can make mistakes."
Source: Ghana/Starrfm.com.gh/103.5FM