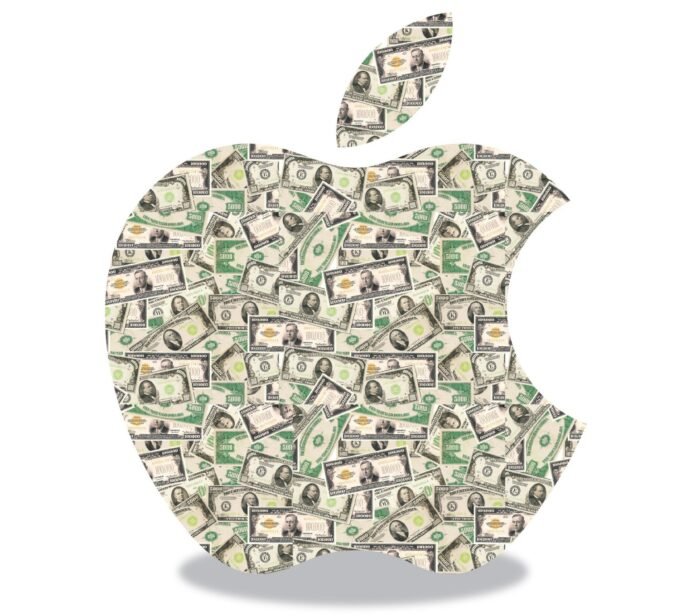 Apple hit the 3 trillion dollar milestone in intraday trading today making it if the first American company (or any other place for that matter) to hit the coveted milestone.
This means that the iPhone maker has tripled its valuation in just about four years when it first hit the trillion-dollar mark. Apple shares today traded at $182.86 when it finally hit 3 trillion dollar valuation.
Apple services have recorded strong growth with an impressive 25.6 per cent growth last year from the previous year. Well, it's interesting that those same analysts are now saying Apple has yet even more room to grow.
According to CNBC, "Morgan Stanley's Katy Huberty raised the firm's price target on Apple from $164 to $200, and maintained the equivalent of a buy rating, arguing that new products like virtual reality and augmented reality headsets aren't yet baked into the share price."
Microsoft had briefly topped the Cupertino tech giant last year to be the biggest company in the world but Apple towards the end of 2021 took over its spot and so the rat race continues. Microsoft is just about $500b shy of Apple's $3 trillion valuations with Google just about $2tr and Amazon at $1.7tr
We could very well see Microsoft hitting the $3tr mark this year too.
The iPad maker became the first American publicly-traded company to hit $1tr in August 2018 and then $2tr in 2020 and in 2021, $3tr. Apple has had a remarkable journey over the years with its iconic products. While that may be, we have heard little about their plans for the Metaverse which is expected to be in the spotlight at many tech events this year. Apple could very well be looking to be a gateway to the Metaverse by providing some functionality in its hardware from 2023 but time will tell.
Source: Techbooky