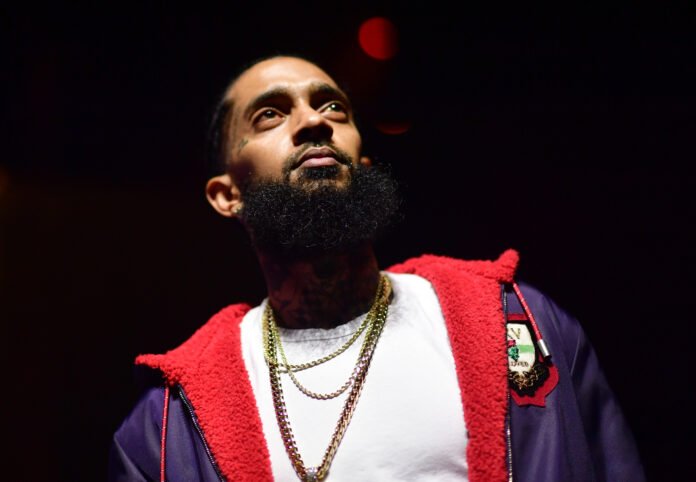 A 32-year-old man has been convicted of 1st-Degree murder in the killing of American rapper Nipsey Hussle.
A jury found Eric R. Holder Jr. guilty on Wednesday in the case of Nipsey Hussle's shooting death on March 31, 2019, outside the rapper's clothing store in Los Angeles. Holder was also found guilty of two counts of assault with a firearm and attempted voluntary manslaughter for shooting and injuring two other men on that day. He was initially accused of trying to kill someone.
Days after Nipsey's death, Holder was named as the suspect in the murder of his death. According to a publication on Complex, he shot at the 33-year-old at least 10 times in the parking lot of The Marathon Clothing. The newly deemed guilty Holder was seen speaking with Nip prior to the shooting and shortly returned to the scene later with a firearm, the publication added.
In May 2019, Eric R. Holder was initially charged with murder, two counts of attempted murder, two counts of assault with a firearm, and one count of gun possession by a felon. He has been charged with murder in connection with claims that he was called a "snitch," which led him to confront the rapper and start shooting. The murder was not premeditated, according to Holder's legal team, who also claimed that it occurred in the "heat of passion" less than 10 minutes after he confronted Nip about the snitching allegations.
The woman who drove Holder to Marathon recently testified in court that she was not aware of his plans to shoot the rapper, turning her into an unwitting getaway driver.
Source:Euronews