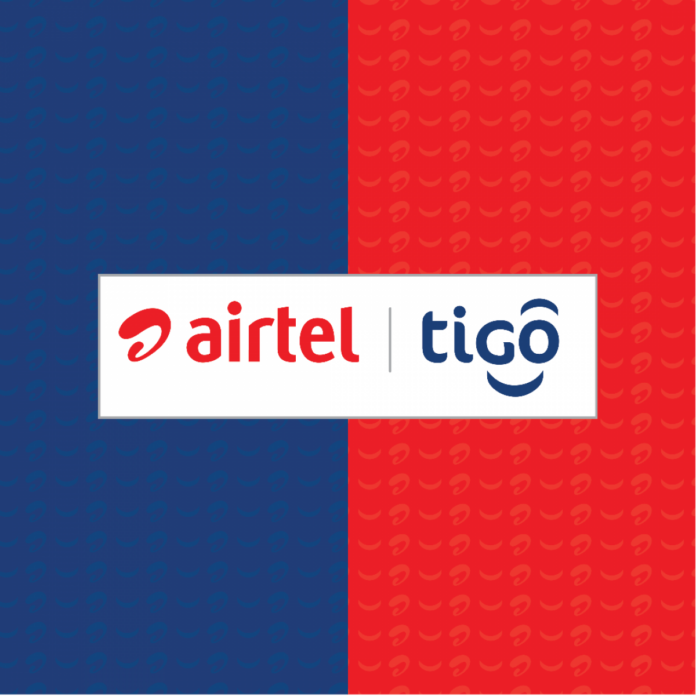 Users of AirtelTigo's mobile financial service AirtelTigo Money have been assured that their correct balances will reflect soon.
This comes after discrepancies in the balances of customers following a shutdown of the service over the past few days.

The company has however announced that AirtelTigo Money services have been restored across the country.

The unfortunate system outage that started in the late hours of 23rd July 2022 was resolved earlier today.
A statement from the company read "we are aware of the inconvenience this may have caused our valued customers. AirtelTigo extends its gratitude to all its customers and ATMoney agents for their patience whilst our engineering teams workedround the clock to restore the service.While the service has come up, we are aware that some customers have discrepancies with their balances

"AirtelTigo assures all its affected customers that this is a temporary issue, and their correct balances will reflectsoon, and no customer will lose any amount of money in the process."
"Once again, the Management Team of AirtelTigo apologises for all the inconveniences this disruption has caused to individuals and businesses throughout the country," the statement added.