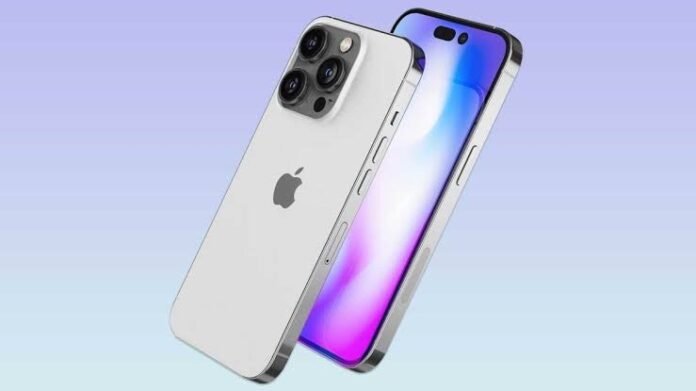 Tech giant Apple is set to launch its latest iPhone on Wednesday, where the company is expected to reveal new versions of the iPhone and Apple Watch.
Last month, Ming-Chi Kuo reported that "Foxconn's iPhone production site in India will ship the new 6.1 iPhone 14 almost simultaneously with China for the first time in 2H22."
The New York Times noted that Chinese companies in India would still play a role in Apple's plan to make some iPhones in the country.
In India, Foxconn, which already manufactures iPhones in factories throughout China, will lead Indian workers' assembly of the device with support from nearby Chinese suppliers, including Lingyi iTech, according to two people familiar with the matter.
"They want to diversify, but it's a hard road," said Gene Munster, managing partner of Loup Ventures, a technology research firm. "They depend on China for so much."
The tech giant has been working with suppliers to ramp up manufacturing in India, and the first iPhone 14s from the country are likely to be finished in late October or November, following the initial September release, Bloomberg reported.