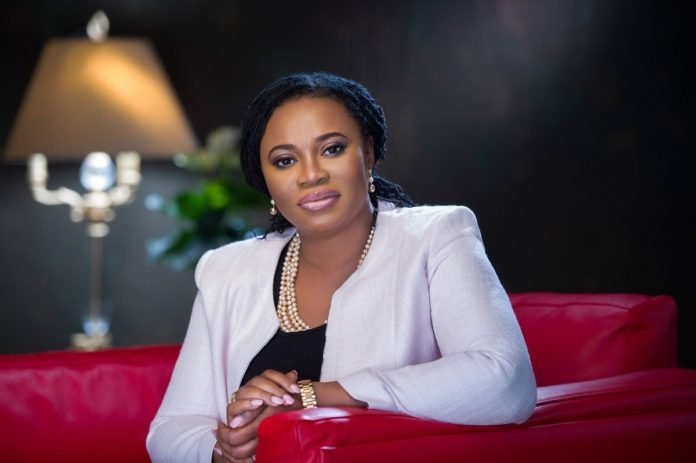 The deputy Communication Director for the governing NPP, Kamal-Deen Abdulai says the former Electoral Commission (EC) boss, madam Charlotte Osei was lawfully removed from office.
According to him, the laws will apply on anybody irrespective of the offender's status in the country adding that when you flout it you cannot escape the consequences that come with the offends.
His comments come on the back of former President John Mahama questioning how State institutions have been bastardized in the country by the current administration.
Delivering a lecture on "Africa's Strategic Priorities and Global Role" at Chatham House, London last Friday January 27, 2023, the former President also recounted how the former EC boss was removed.
Commenting on the lecture by the former President on Starr News, Mr. Kamal-Deen stated that it is unfair for former President Mahama to describe the removal of the former EC boss as frivolous on an international stage such the Chatham House.
"No matter who you are, our constitution is clear that no one is above the law and for His Excellency John Dramani Mahama who hascbeen the President of the republic of Ghana before, and who swore according to the constitution of Ghana and swore to uphold all the laws of Ghana.
"It will be very unfair to the system when he says that reasons for the asking of Charlotte Osei from office were frivolous. The question that comes to mind is that was Charlotte Osei taken out of office as a result of due process of the law? As a result, she has relented on her duties and to the extent that she has flouted the laws of this country or not, and if the answer is yes then I think that President Mahama should come again.
"I think it is unfair for a statesman to make such a statement. With the young people growing up we all have learnt that we need to be bonded by the laws of the country. We need to actually work with them and Charlotte Osei. The accusations that came for her removal emanated from the same institution, people she was working with. Even Commissioners that were at the same table had problems with her and she had problems with them."
Mr. Kamal-Deen stated that the former President should not sit anywhere and formulate any story while the accusations and counter accusations from EC under the leadership of Charlotte Osei got her out of office.
"Me I will maintain that no matter how little a law appears and no matter how little a crime appears it is still a crime. So long as it is defined by the law as a crime and if it is punishable and if consequences are to come with them, they are supposed to come with them and of course you will face them as well."
Source: Ghana/Starrfm.com.gh/103.5FM/Bernice Mensah