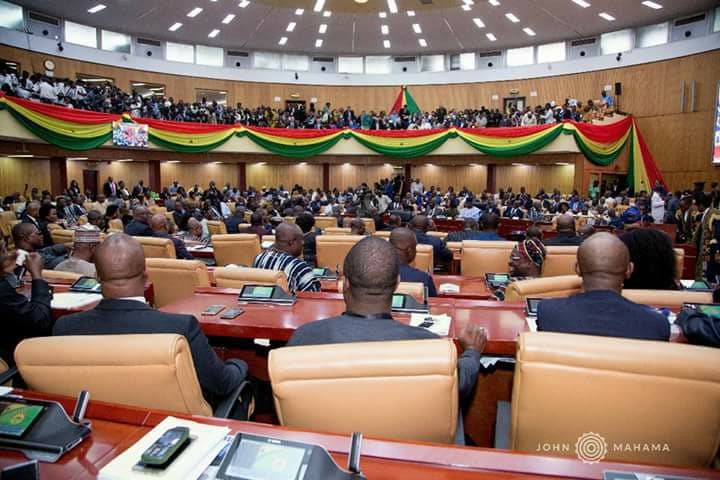 Parliament has denied reports suggesting the passage of a Constitutional Instrument seeking to make the Ghana Card the sole registration document for elections.
The House only held pre-presentation discussions on the CI, to collect input from relevant sources for the drafting of the Constitutional Instrument (CI), a statement by the Public Affairs Directorate of Parliament explained.
"The attention of Parliament Ghana has been drawn to a report in the Ghanaian Times alleging that Parliament has passed a Constitutional Instrument (CI) to adopt the Ghana Card as the sole registration document.
"Parliament states categorically that it has not passed any such Instrument. In any case, Parliament does not pass Constitutional Instruments.
"They only come into force with the effluxion of time; that is, after twenty-one (21) days of the Instrument being laid in the House."