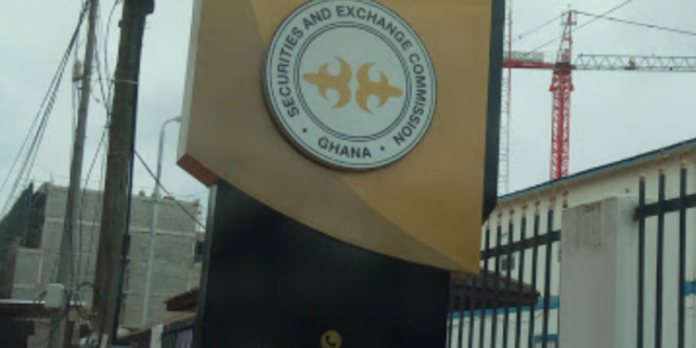 The Coalition of Individual Bondholders Groups has urged the Securities and Exchange Commission (SEC) and the Ghana Stock Exchange (GSE) to rise above partisan politics and exercise their roles responsibly as independent regulators and managers of our securities market.
According to the Coalition, building credible institutions remains critical for the development of the country.
The Coalition in a statement in response to the Government's commencement on outstanding bonds said: "In this regard, we expect professional leadership from these two institutions in protecting investors and ensuring responsible and compliant conduct of issuers including the Government of Ghana and the Ministry of Finance.
"We humbly urge the Ministry of Finance to review its communication management and reposition it for proactive engagement with creditors as is professionally expected."
Below is the full statement