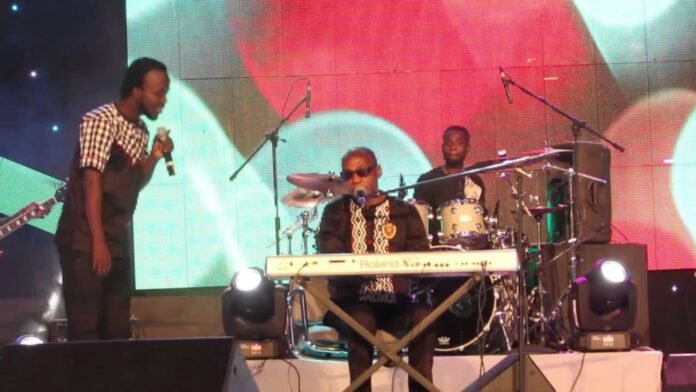 Ghanaian highlife musician and father of prolific songwriter and musician Akwaboah, Kwadwo Akwaboah has passed on.
The announcement of his death was made by his son Gladstorm Akwaboah also a musician known in contemporary Ghanaian music as Akwaboah.
According to sources, the 'Awerekyekyere' singer passed away in the early hours of Tuesday, May 16, 2023.
In a Facebook post, Akwaboah shared a photo of his father with the caption: "RIP DADDY."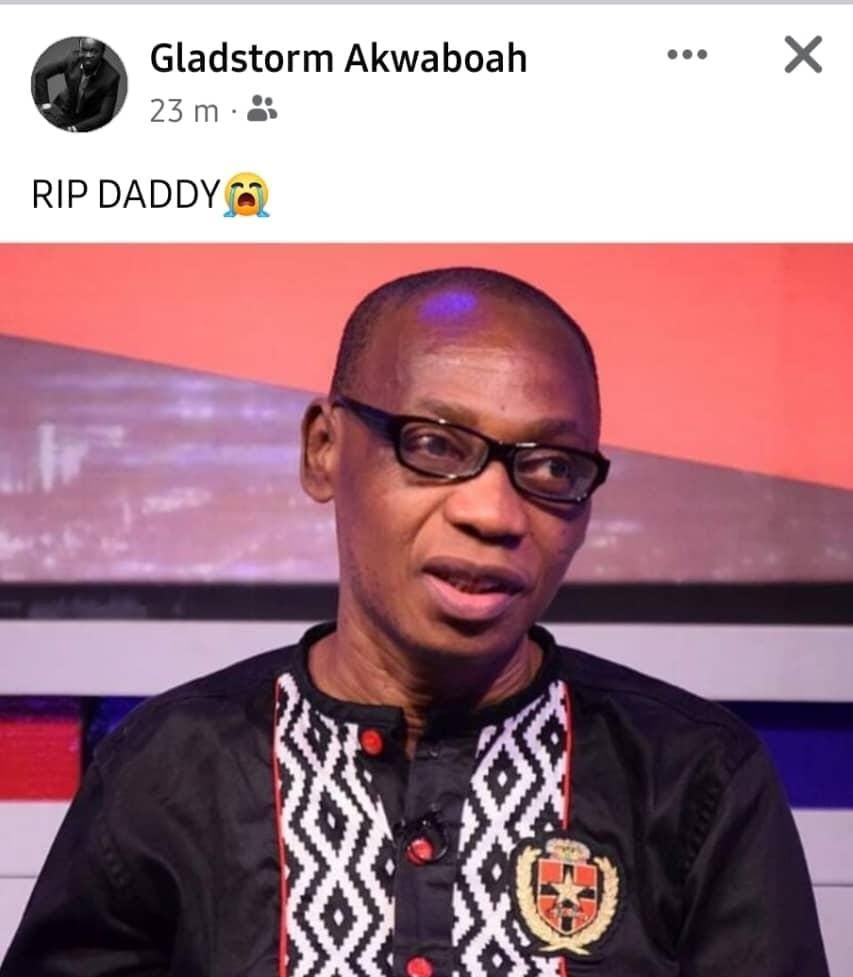 Kwadwo Akwaboah had popular songs like 'Hini Me', among others.