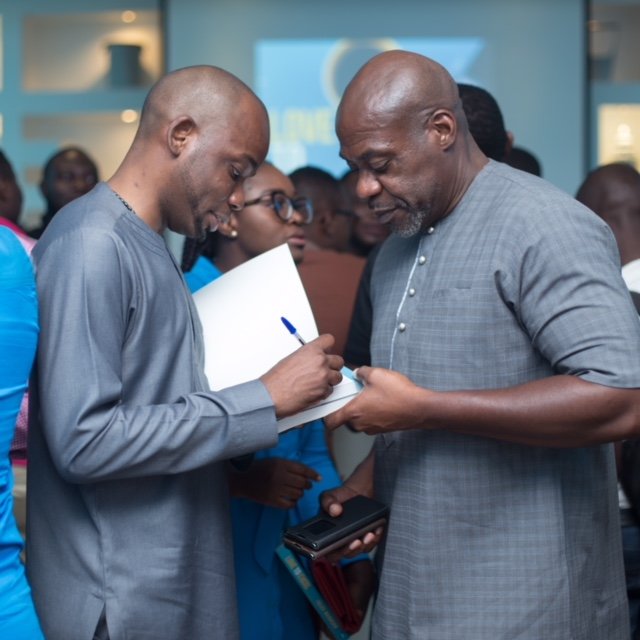 Ghanaian author, Jules Nkansah has launched Love to Excel, a financial modelling masterclass for young professionals, university students entering the job market, entrepreneurs and anyone seeking to upgrade their versatility in Microsoft Excel.
The book brings to their doorsteps the technical skills they need to be proficient in a world of increasing business analytics, specifically in Microsoft Excel.
Love to Excel is a book that unpacks the power of Microsoft Excel using a simple, practical and non-intimidating approach, introducing readers to Excel through one of its most practical uses – financial modelling, considered the art of rendering numbers in Excel to depict a real-life business or personal situation to enable decision-making and planning.
The book sets out to familiarise readers using a case study approach, presenting readers with near real-life situations in which financial modelling is invaluable. From developing a simple Profit & Loss model for a street food business to a full market sizing of an entrepreneurial idea, readers will surge in confidence as they encounter and surmount increasingly complex challenges in Excel.
Speaking to Starrfmonline.com after the launch Monday April 2, 2018, Mr. Nkansah said Love to Excel is a book to help readers to go from "very basic" or  no understanding of Excel to develop their skills in Excel and have a practical understanding of its use.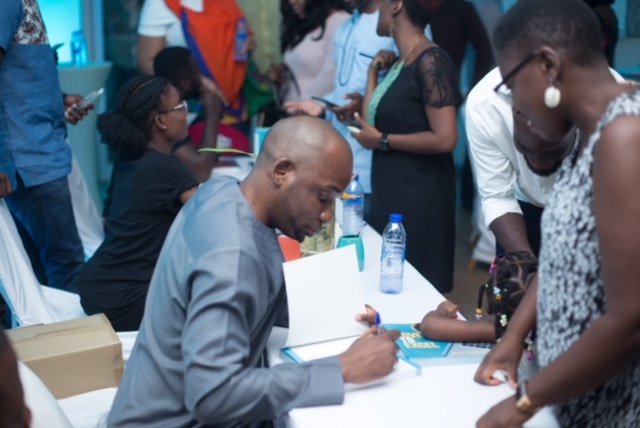 "So, I take them through what I call financial modelling and that is basically using Excel to build simple models that can help you whether in your work life or in your personal life to make decisions effectively and build you up professionally and personally," he explained.
In his address as the guest speaker, the Managing Director of Cal Bank Frank B Adu Jnr said Microsoft Excel has become an integral part of most business organization across the world.
"In fact," he said, "Microsoft Excel is no more a tool reserved for only the professional accountant. It is a must have tool and skill for all."
He continued, "For our entrepreneurs, proficiency in Excel would be of immense value to your business. It would help you to plan your business, keep a database of customers, products, sales, expenditure, investments among others at cheaper cost.
"This data then forms the basis of the accounting functions, financial modelling and business analytics, which are necessary requirements for the survival of any business. All these functions can be performed with Microsoft Excel."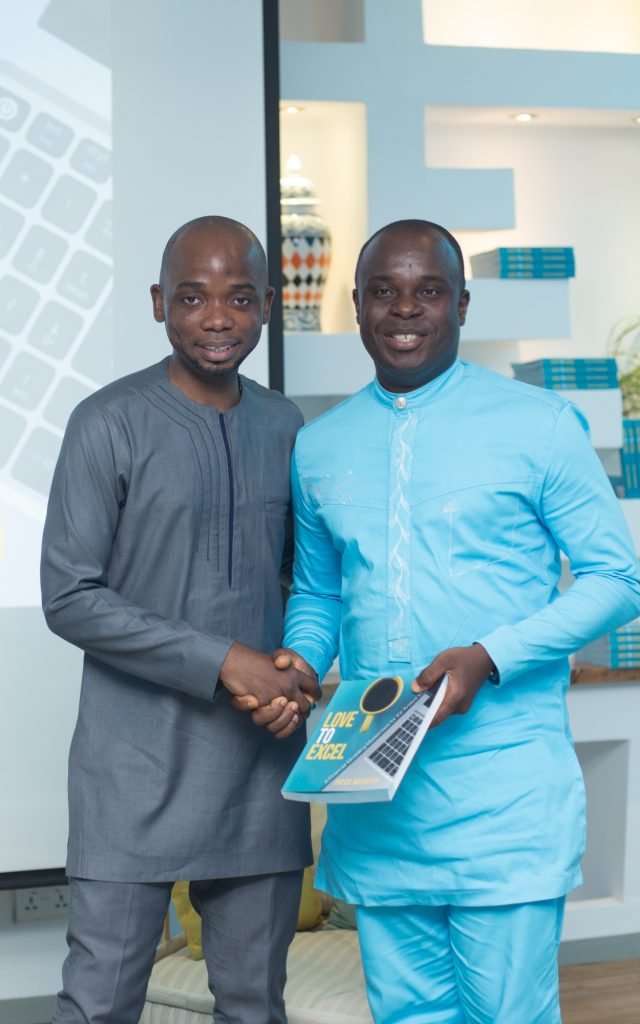 He said one of the challenges that start-ups/entrepreneurs and SMEs face in "our market is access to finance from the banking sector and one major contributor to this is poor bookkeeping and financial planning which could easily be addressed with proficiency in Microsoft Excel."
Thus, he advised "as a start-up company, or entrepreneur, you may not need to spend large sums of money to buy legacy systems to address these functions."
Source: Ghana/Starrfmonline.com/103.5FM