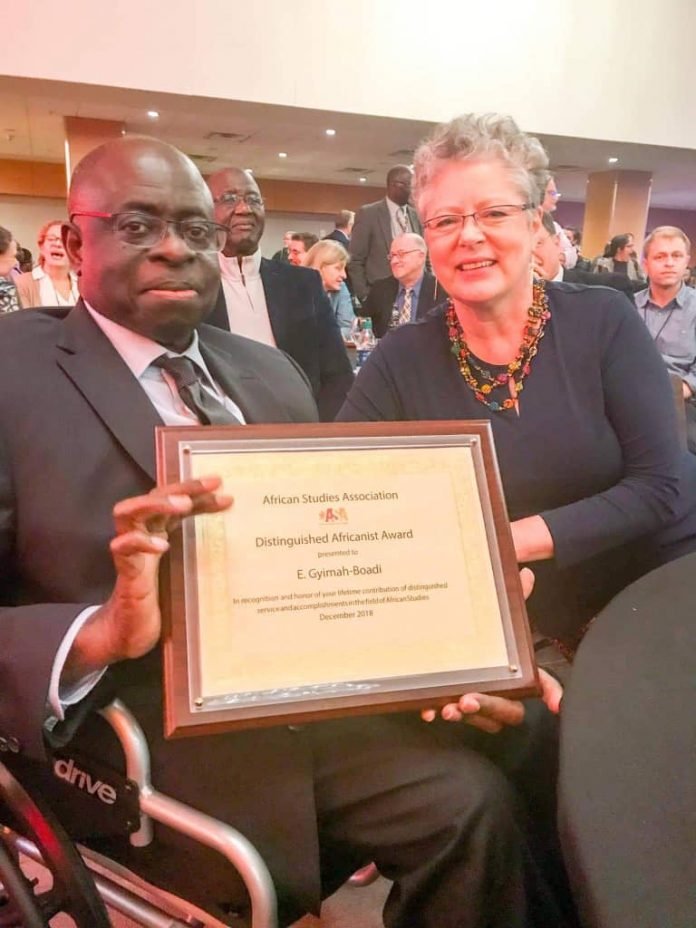 Two Afrobarometer founders have received Distinguished Africanist awards from the African Studies Association (ASA) recognizing their scholarship, leadership, and service.
Professor E. Gyimah-Boadi, executive director of Afrobarometer and a champion of democracy across the continent, received the ASA's Distinguished Africanist Award honoring his scholarship and service to the Africanist community.
Michael Bratton, professor emeritus at Michigan State University and senior adviser to Afrobarometer, was honoured for his scholarship, teaching, and leadership with the John Harbeson Distinguished Africanist Award from the African Politics Conference Group.
The awards were presented at the ASA's 61st annual meeting in Atlanta.
The two men have collaborated for decades, joining forces with Robert Mattes in 1999 to create Afrobarometer, the pan-African research network committed to "giving voice" to ordinary citizens, and in 2004 to co-author the ground-breaking Public Opinion, Democracy, and Market Reform in Africa (Cambridge University Press).
Gyimah-Boadi, a prolific scholar and tireless advocate, is also the co-founder and former executive director of the Ghana Center for Democratic Development (CDD-Ghana).
A former professor in the Department of Political Science at the University of Ghana, Legon, he has held faculty positions at universities in the United States, including the School of International Service of the American University (Washington, D.C.), and fellowships at the Center for Democracy, Rule of Law and Development (Stanford University), the Woodrow Wilson International Center for Scholars, the U.S. Institute of Peace, and the International Forum for Democratic Development.
He is a fellow of the Ghana Academy of Arts and Sciences and a member of the editorial board of the Journal of Democracy and the Advisory Council of the Ibrahim Index of African Governance (London), among others.
Gyimah-Boadi's articles have appeared in the Journal of Democracy and UNU-WIDER, among many others. His myriad other awards include the 2017 Martin Luther King, Jr. Award for Peace and Social Justice for advancing democracy, good governance, and economic opportunity.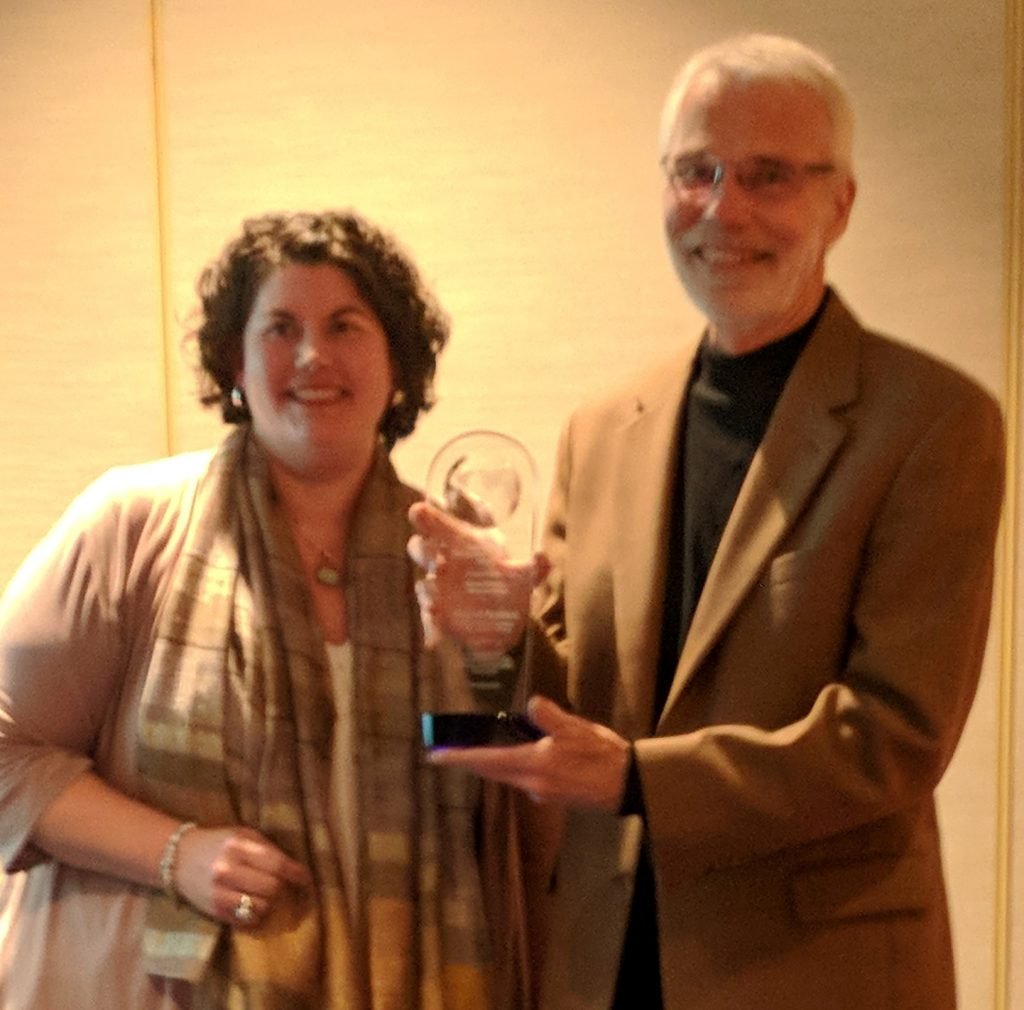 Bratton, who retired this year as University Distinguished Professor of Political Science and African Studies at Michigan State University, is the author of six books, most recently Voting and Democratic Citizenship in Africa (Rienner, 2013) and Power Politics in Zimbabwe (Rienner, 2014). His articles have appeared in World Politics, The American Journal of Political Science, Comparative Politics, Comparative Political Studies, World Development, The Journal of Democracy, and The British Journal of Political Science, among others.
Bratton has served as a consultant to the World Bank, the United Nations Development Program, and USAID as well as numerous other international donor agencies and NGOs. He has been a Visiting Fellow at Nuffield College, Oxford, and a Jennings Randolph Senior Fellow at the U.S. Institute of Peace.
Source: Ghana/Starrfmonline.com/103.5FM