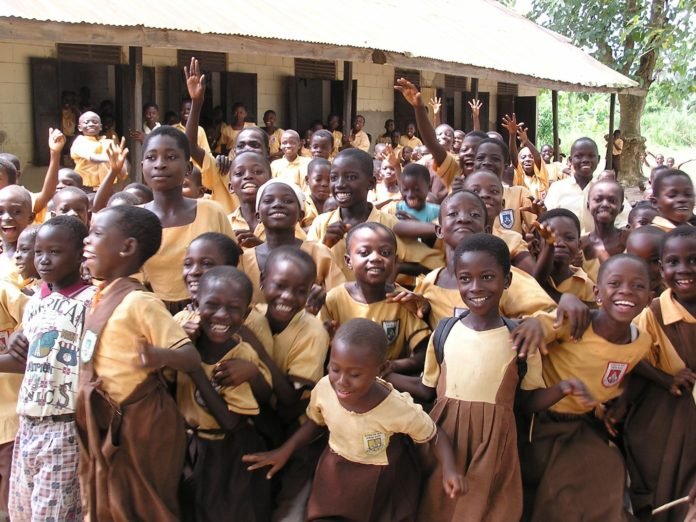 COCOBOD says every schoolchild in Ghana will now receive a cocoa drink a day following the passage of the $600-million loan agreement for Cocoa Productivity Enhancement Project.
According to Fiifi Boafo, the executive secretary at the office of the COCOBOD CEO, the move is to develop taste of Cocoa among the Ghanaian children.
"We believe that to expand the market, we need to create a new market especially in the sub region so as to increase demand. As a country, mostly when we go for programs, we go on tea breaks meanwhile we do not produce tea in this country. We could consider going on cocoa break instead.
"If we introduce our kids to cocoa, they will grow up appreciating it and it will become part of them. As part of the School Feeding Program, we can introduce cocoa drinks and so that something we are going to do," he told Morning Starr host Francis Abban on Thursday.
Several initiatives such as mass cocoa-spraying exercises, agronomic support and input subsidies are expected to be undertaken under the project.
The loan is sourced from AfDB.
The House approved the loan through a vote on the floor.
The Speaker on Tuesday, 5 November deferred voting on the agreement for want of numbers after the Minority side raised opposition to the loan facility meant to boost cocoa production.
The opposition lawmakers feared the loan would not be used for the purpose for which it is being procured.
Per the details of the facility, $5 million of it has been earmarked for the consumption of chocolate by schoolchildren.
Also, COCOBOD is billed to spend over $2.5 million on awareness creation about eating chocolate bars.
Source: Ghana/Starrfm.com.gh/103.5FM