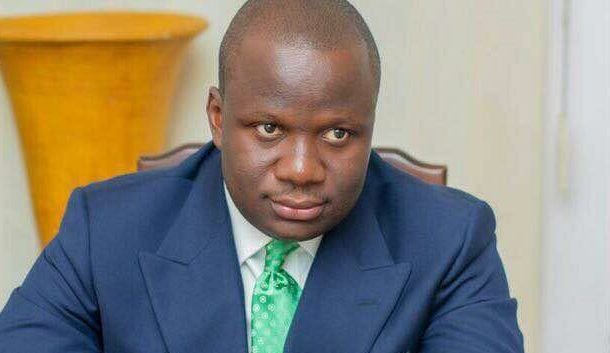 The NDC in the Damongo Constituency in the Savannah region has accused Deputy Chief of Staff, Samuel Abu Jinapor, and his supporters of smuggling in people to the constituency to register.
Since the beginning of the exercise on Tuesday, June 30, the NDC and the NPP in the constituency have been at loggerheads as the NDC refuses to allow non-constituents to register.
The disagreement led to exchange of blows between the Damongo constituency NDC communication officer, Kiyoyo and a die-hard NPP supporter, Nsuwa wura. Supporters of Mr. Abu Jinapor, the NDC said, are attempting to bring in people who do not vote and have never voted in the constituency to register for a fee.
In an interview with Starr News, MP for the area, Adam Mutawakilu alleged that the NPP offers GHs500.00 to anyone they send in to register.
"We are monitoring the activities seriously, they were planning to bring 2000 people and we went there to stop it, so since then, they have decided to allow their youth to move in. then we heard that they are currently in Tamale so I said that it's better I let the people of Tamale know because it will be a disaster if they move to Damongo to vote. They are offering some GHC500 to anyone who comes out to register," Adam Mutawakilu told Starr News.
He added that his party members are vigilant and would not tolerate any attempt to smuggle anyone who is not from the constituency to register.
"We are vigilant, and that's where intelligence counts, today like this they were trying to bring some eight people from Buipe to Damongo, we are monitoring them, they haven't left yet because it rained. We heard tomorrow around Lamashegu they are planning to move people and they are at Gurugu currently trying to convince people to come to Damongo, we won't allow them to enter. So just as they are organizing we have people who are monitoring them. So far they have not been successful in getting people to the constituency and we will ensure that happens up to the end of the registration".
The NPP in the constituency have denied the allegations.
Source: Starrfm.com.gh/103.5fm/Jonas Biawurbi