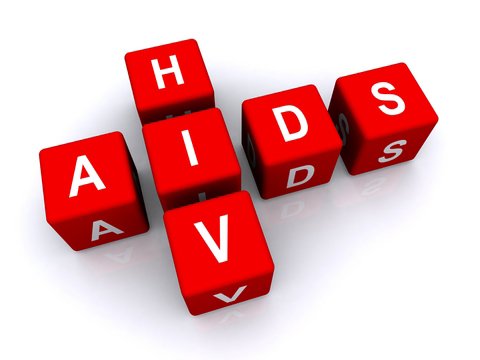 Ghana Aids Commission has warned the public about the HIV virus as 20,000 new infections are recorded yearly.
The commission has also revealed that over 140,000 people are living with HIV without knowing.
According to the Commission, the viral disease continues to ravage the country's population in spite of the existence of treatment.
Averagely over 20,000 new infections are recorded yearly in the country with 1 out of 5 of such cases being the youth between the ages of 15 and 24.
Speaking to Starr News after an appearance at the public accounts committee, Director-General for the Ghana Aids Commission Kyeremeh Atuahene revealed over 140,000 people are leaving with the virus without knowing as a result of low testing rate.
Dr. Atuahene wants the public to transfer the level of seriousness and resource devotion to the Covid-19 fight to HIV too to avert a national calamity.
He said the commission will soon puy out the necessary information for people to donate, making the appeal that "anybody who wants to donate please do because we have to take care of the people living with HIV, buy the medicine.
"We have to prevent HIV infection, especially among adolescents and young women. You may not know but adolescent, young women between the ages of 15 and 24 account for 1 in 5 new infections in the country," he noted.
Source: Ghana/Starrfm.com.gh/103.5FM