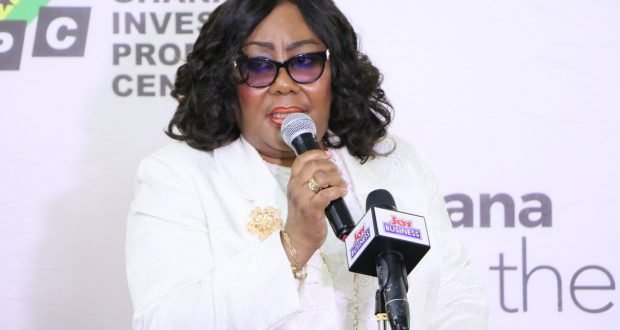 Mrs Jemima Oware, the Registrar-General, on Monday, inaugurated the Bono Regional Office of the Registrar-General's Department to make services accessible for prospective clients.
The Bono Regional office would undertake the registration of companies, industrial properties and marriages.
At a short ceremony in Sunyani, Mrs Oware indicated the Department's commitment to decentralise its operations across the country.
Currently, the Department, she explained had offices in Accra Kumasi, Takoradi and Sunyani.