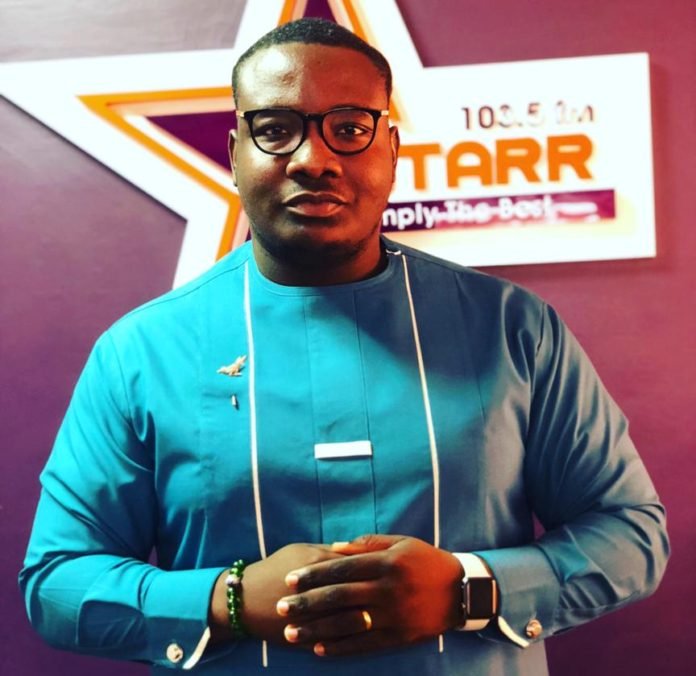 Today on Morning Starr, we questioned why Kofi Carpenter in Ajumako will beat to pulp her sister-in-law for giving their neighbour a sachet of water.
Also, the often debated issue of salaries and productivity was thoroughly discussed and dared to answer the question- does your take home take you home?
Listen enjoy and share with us your feedback.