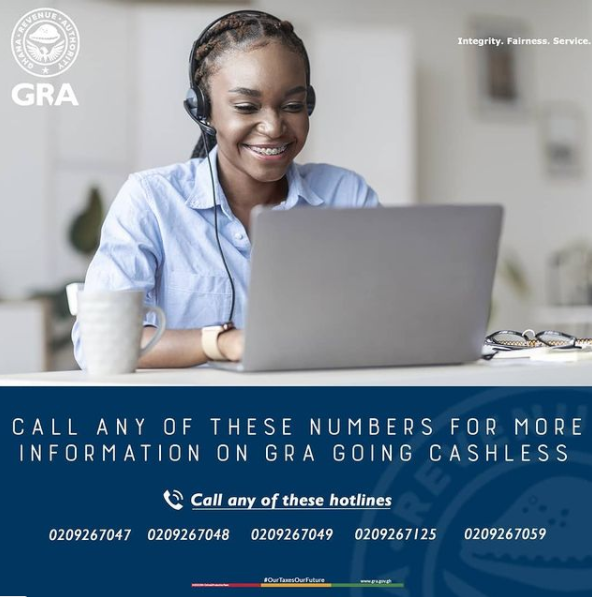 The Ghana Revenue Authority (GRA) has called on Ghanaians to make use of the Authority's new digital tax payment platform for proper tax mobilization.
According to the GRA, using the platform is more convenient due to Covid-19, which also improves efficiency.
Speaking to Starr News, Lecturer at the GRA Training School Lawrence Hotsonyame urged, "well it's a policy that has been rolled out that we would be expecting taxpayers to file online and pay online and that is the direction most countries are going. Every country is going digital and so we are expecting that almost all our taxpayers will do that."
He added, "you go to the Ghana.gov.portal or find it on GRA website. You either pay online or file your returns online and that is what we all want as well as tax administration is concerned."
Mr Hotsonyame went on "the opportunity has also been created effective 1st June, that most of our taxpayers can make payment at the bank and that has been launched by the commissioner general and implementation has started. Also, when your matter is determined and you are not satisfied then you can proceed to court for review."
He also urged taxpayers to be vigilant, especially the informal sector players to ensure they are not duped.
Source: Ghana/Starrfm.com.gh/103.5fm/Abigail Baffoe