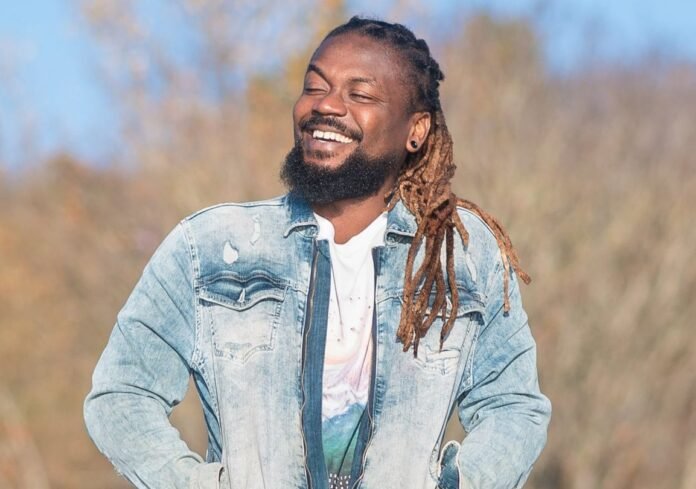 The song titled African Smile was composed by "Collectif Africa Smile". Before its release, three songs were submitted with "AfricanSmile" recording 86.32 votes, beating singer Grace Bethel's by 1.61 votes.
Gorge Samba and Taty Eyoung's joint came third with 78 votes. The 5-minute song also features singers from other African countries like Salatiel, Timi Dakolo, Assia, Hakim, Jaylann, Rayen Youssef, Tukkiman, Imilo Iechanceux and Mylmo.
Also, the official mascot for Africa's biggest showpiece has been nicknamed 'Mola', which represents a friend or a relative as a term in Cameroon. The AFCON will kickstart on Sunday, January 9, 2022.