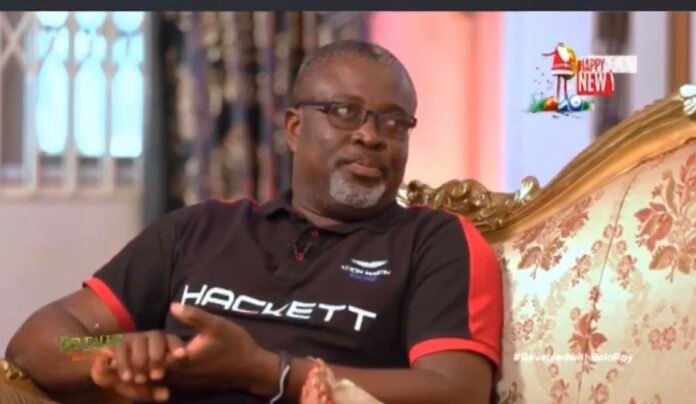 Chief Executive Officer for the St Andrews Group of Schools at Assin Fosu Dr Richard Asiedu has revealed that his school rejected the embattled Rastafarian students who were initially rejected by the Achimota School.
He disclosed that after the students were rejected, their parents reached out to his school to admit them but he declined.
The businessman also revealed that his school is not in a position to admit any Rastafarian students as yet.
Dr Asiedu made this known on the 'Revealed with Bola Ray' show that was aired on GHOne TV last night .
Host of the show Bola Ray asked the astute businessman "So Doc., would you admit a Rastafarian student?" And he replied "not for now".
Bola after probing further for better explanation, Dr Asiedu explained his answer saying "this advent of Rastafarian issue came out recently. The father called here because this is the best private senior high school we have in Ghana.
"He called that he wants to bring the children here so if we would agree and I said no we can't admit them, because it has become a problem of legal issues in the country and it was in the court."
He however noted that since the court has allowed Achimota school to admit the students, he would not hesitate to admit a Rastafarian student.
Watch the full interview below:
Source: Ghana/Starrfm.com.gh/103.5FM/