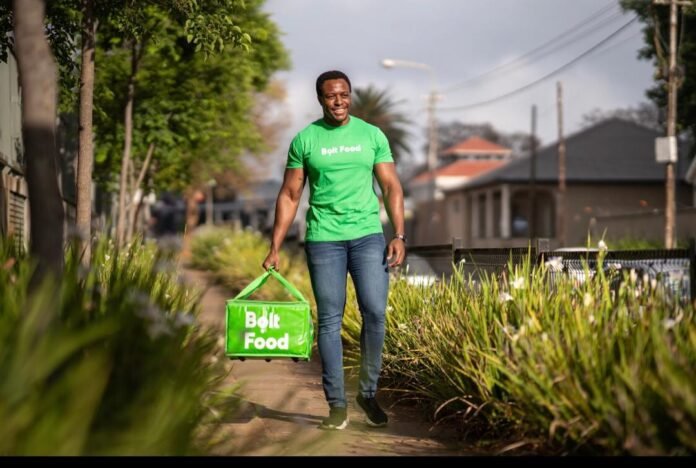 Are you a restaurant owner and can't get a hold of your delivery guys? With Bolt Food, your deliveries will be sorted seamlessly and conveniently while you also benefit from Bolt Food's great additions.
Being an entrepreneur in the restaurant and hospitality sector can be exciting yet challenging. However, responsibilities that accompany owning and efficiently operating a restaurant can be cumbersome. Add in promotional and marketing requirements, these end up being placed on the back banner.
This is when business starts to be slow, and you're left kicking yourself for neglecting your promotional efforts!
Bolt Food, however, for any restaurant owner, worth their salt, should be a key consideration.
Bolt Food doesn't just offer delivery solutions but rather, it is a mobile app that is a robust platform that helps savvy restaurant owners get in touch with hungry locals within a few hours of the day, bringing in new customers and boosting order volume.
Now let's explore a few options Bolt Food offers that sets you for success.
With Bolt Food Facebook and Instagram accounts, new and popular restaurants are featured, attracting thousands of viewers per post.
Bolt Food offers promotions (buy one, get one free) and special offers that make your restaurants prominently featured throughout the mobile app.
Bolt Food features your restaurant in award categories, and winners are usually featured in articles, newsletters and social media giveaways, ad campaigns and many others, giving you that touch of marketing.
When it comes to feedback, Bolt food offers customers the opportunity to input their feedback about the service and the quality of food after every order directly on the app or also make a change or input a new combo preferred as to what was presented as dishes.
Speaking to Eugene Amaning, a customer of Bolt Food, "Ordering on Bolt food app is very convenient, and delivery is very prompt, giving me the touch to see the delivery flow till the food finally gets delivered. I will continue to order on the Bolt Food app because it is much cheaper and offers me relaxation and comfort. Knowing my food is on its way with options to either pay electronically or pay upon delivery is even cooler".
Want to enjoy some of these benefits like Eugene, all you have to do as a customer is  Sign up today! and as a restaurant owner, you can partner with Bolt Food to enjoy some of its unique opportunities.