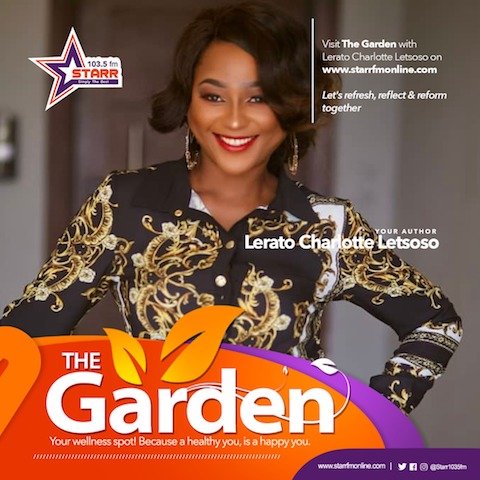 If you are free, you need to free somebody else. If you have some power then your job is to empower somebody else. These are the words of American Author and 1993 Nobel Laureate, Toni Morrison. This past week has been one of the most overwhelming for me and the rest of the black people who were profoundly touched by the life of Toni Morrison. When I learnt about her death last Tuesday, I was shocked and for a moment there sadness wanted to take over my heart but I remembered how it is inconceivable that she's not alive…. to me she lives. There's no way, such a powerful voice could ever die. It cannot. Such glory, such power, such light could never go off especially not after causing a global ripple effect.
Tony Morrison stood for many things but most importantly she stood for the dignity of the human being. She was for the development of not only herself but of others and she used her writing as a medium to empower somebody else.  I believe that if we ought to change the world it begins with us, we must be the change we want to see. I believe the development of one person, is the development of a family, a community, a Nation and inevitably the world.  You impacting just one life can cause a ripple effect of changing the lives of many so start today, where you are with what you have.  Oprah Winfrey once said save yourself and then after saving yourself, you can then save your family, your friends, your community and your world.
You cannot give what you do not have, it is therefore imperative that you must begin with yourself. If it is freedom you desire to give to others, you cannot move towards liberating another whilst bound by your chains. If it is your desire to empower others, you cannot effectively achieve this whilst you're in your vulnerable or rather oppressed state. You can only save others once you have been saved and you can only fill up others when your cup is full.
On The Garden, I often preach self care, self love and continue to put emphasis on you taking care of yourself because your state of wellness is not only beneficial to you but somebody else out there  depends on it. Somebody is dependant on your freedom, your power. Somebody out there cannot move into their destiny without your influence. Somebody out there cannot graduate without you financing their education. Somebody out there needs to hear your story so they can see their worth. So, yes invest in personal development, heal so that you can help others to heal. Educate yourself so that you can educate others, build your wealth, get your bag so that you can liberate others.
There is so much more to life than "me" we can do so much better when we look beyond the "I". Together, we can achieve greater when we start giving. Each of us have a story to tell, we all have something to offer. Look inside of you, find that which you have and then look around you and find someone to help. When we give without looking at the faces, names, religion or tribe, we give with the heart of helping somebody in need in order to empower them so that they too will continue to empower the next person and that person the next and so on and so forth and we continue to cause the ripple effect that will change our world. Go on and start right where you are, with what you have but remember you can only give what you have. What is it that you have? Are you living a life of a ripple effect?
On The Garden, I often preach self care, self love and continue to put emphasis on you taking care of yourself because your state of wellness is not only beneficial to you but somebody else out there  depends on it. Somebody is dependant on your freedom, your power. Somebody out there cannot move into their destiny without your influence. Somebody out there cannot graduate without you financing their education. Somebody out there needs to hear your story so they can see their worth…. read full article "A life of a ripple effect" on The Garden, your wellness spot
#thegarden #wellness #riptonimorrison
By Lerato Charlotte Letsoso| Email: leratokayise@gmail.com