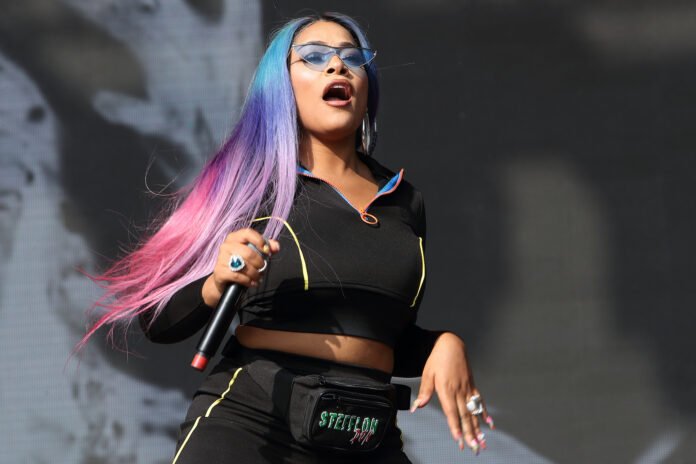 However, on the track, she raps a bunch of gibberish and basically asks everyone to mind their business after stringing everyone for the whole day about the song's drop. In all honesty, this comes as a surprise as many had expected Steff to spill it all, but commendably, she chose to be the bigger person.
First off all … MYBhttps://t.co/IPoPEYvGuB pic.twitter.com/tRAgJlVRek

— 1DON (@stefflondon) May 27, 2022
But in the 'song' she released on her YouTube page on Friday, the rapper didn't sing, but simply told her fans to mind their business.
Laughing in the track, she said, "So I just wanted to gather everybody here today to say it is now time to mind your business! It's not everything that's for everybody."
She knocked on those who rushed to "hear people's business", adding that they were "nosy".
Stefflon added, "Mind your business that pays you, okay? We're all good. We're all fine. We need justice."
Burna Boy recently released a song titled "Last Last" which talked about love and breakup.
Fans had assumed that he spoke about his relationship with Don and how they eventually broke up.
The duo dated for three years before they split.