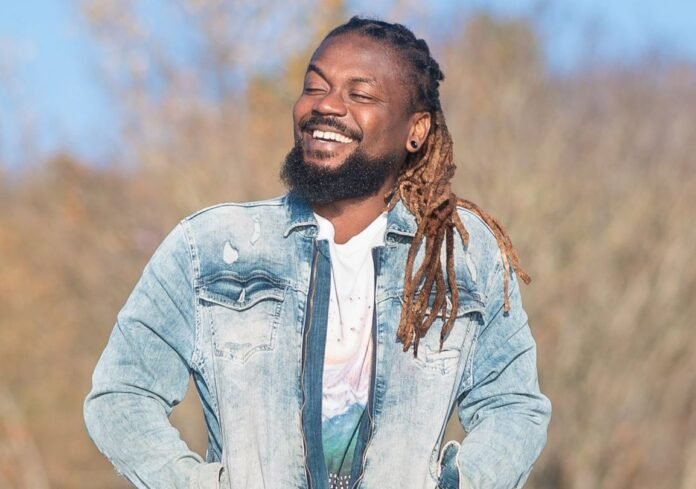 SacreFilms media agency premieres Lucky Trip Season 2, following the wildly successful first season.
The flagship reality show saw over 1.2 million viewers from across the country watch 14 of Ghana's top celebrities surprise fans by posing as their drivers and chauffeuring them to their destinations in luxury vehicles for the ride of their lives.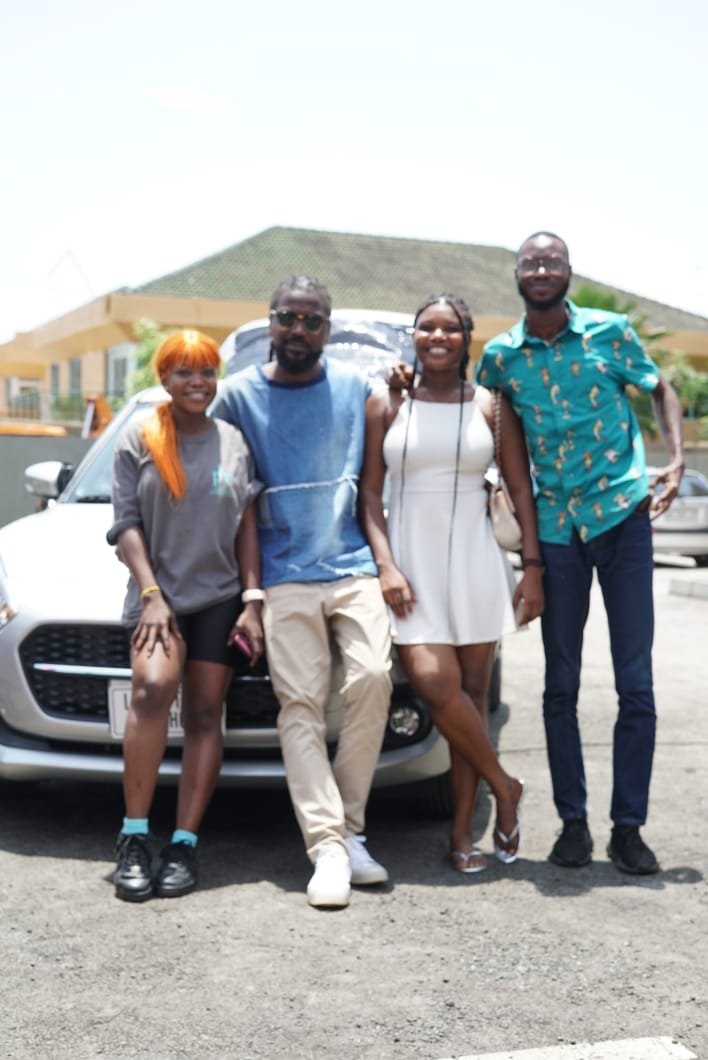 The first season of the celebrity-fan show featured a spectacular cast including Ace artist – Mzvee, Award-winning actors – Naa Ashorkor and Adjetey Anang, Rappers – Edem and D Black, Veteran Actor and Host – David Doctor, Comedians Giovanni Caleb and Foster Romanus, Singer – Besa Simons, Musicians – Mr.Drew and Irene Logan among others, the first season premiered on DSTV and other Accra-based TV to an audience of more than one million viewers in Ghana alone making it one of the highest-rated reality TV shows in the country.
This new season offers amazing rides, adventures and spontaneous fun with Samini, Kalybos, Jay Foley, Obinibini, Anthony Wood, Kofi Jamar, Camidoh, Cina Soul, Jacinta, Jeffery Nortey, Wesley Kesse, and on-air media personalities Kafui Dey and Akuma Mama Zimbi among many other surprising acts. Season 2 is currently airing on YouTube, DSTV, JoyPrime and TV3.
Fans and viewers can look forward to exciting promos and giveaways as well as surprise features and announcements.
Lucky Trip is proudly supported by Suzuki by CFAO and KFC, produced by Sacrefilms Multimedia and directed by Mawule Messan.
In Season 3, Lucky Trip fans can look forward to seeing their favourite celebrities from across Africa.